.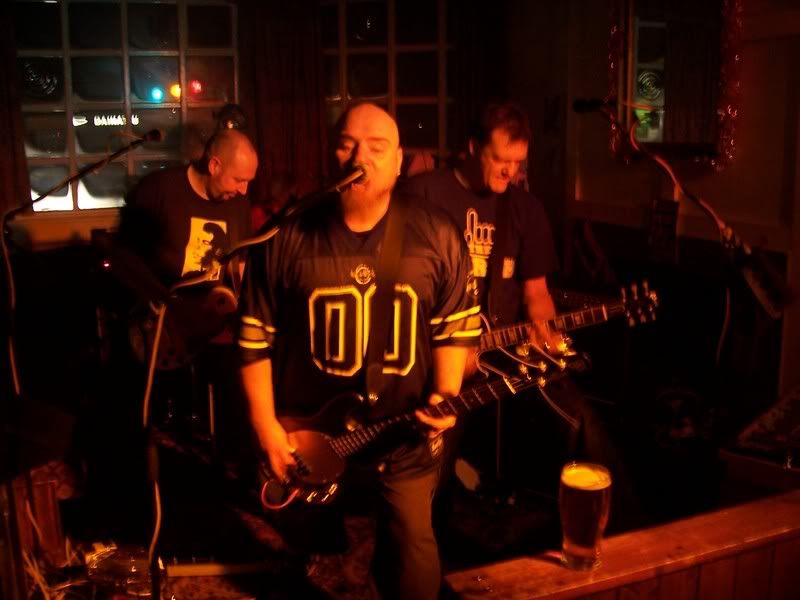 Well what can I say about last night down @ the cross-keys?
The boys from the erics were absolutely `f`in awesome & that's coming from someone who usually refrains from swearing coz I'm Church of England
,
The building was rocking even the nearly 100 year old roof slates were bouncing along to the guys generating power, couldn't fault them one bit, was good to see them get a couple of the other guys up to belt out a tune must say nicks rendition of teenage kicks was spot on sounded better that fergal sharkys version!
.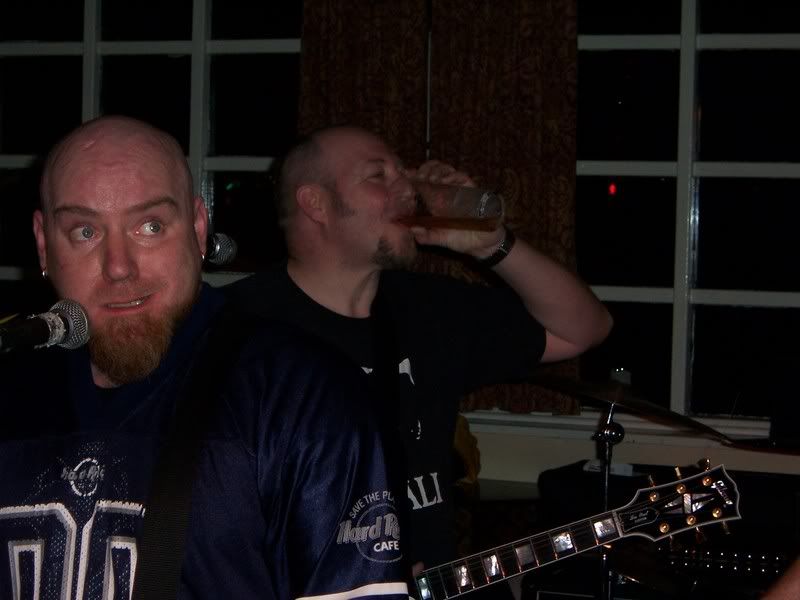 BIG PHILL was on fire even managed to get some arobics in on top of the seats
Paul was his usually powerful self & coming out with his world famous off the cuff quotes god he looked knackered @ the end (& I thought I was the original old git ) just joking Paul
Sam excellent as ever can this guy play a wrong note ! only the one`s he hands over the bar of course which he printed the day before !
& Dave was defo up for his !cough 40th ! really laid into the gig even when debagged missed who did it ? went outside on one of his legendary walkabouts while playing & downing a lager @ the same time lol
.


Just thanks again guys for a night to remember hope everything goes well with Phil on his new venture
.
,